Who Handles Vending On Campus?
All of your beverage services are handled through: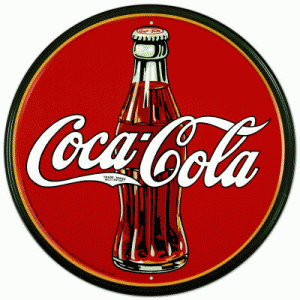 All of your snack vending services are handled through Vend-A-Snack of Oxford:
Vend-A-Snack of Oxford
261 Hwy 7 S Oxford MS 38655
662-236-2255
Toll Free 800-398-1004
What Do I Need To Do If I Lose My Money In The Machine?
Regardless of tender type (Cash, Flex, Express), please call the appropriate company's phone number on the vending machine.
Contractual Services does not handle refunds for vending.
I Want To Pay With Ole Miss Express, But It Displays "NO CARDS"
Please contact idcentersupport@olemiss.edu so that we can investigate the issue.
If you would like to report an issue with a specific vending machine, fill out the form found here.